IMPORTANT MILESTONES
IMPORTANT MILESTONES
Only school from India featured in Cambridge (UK) University's SU 'Guide to Excellence' as the best school for nurturing 'Humanitarian Values' in its young learners. (2013)
Won several gold medals and trophies in 'Tournament of Champions' competition held at the Yale University (USA) for three consecutive years.
Global winners from among 5000 scholars (from schools across Australia, Canada, China, Honk Kong, Bahrain, Cambodia, India with 65 schools across the country, Indonesia, Japan, Jordan, Korea, Malaysia, UAE, Norway, Oman, USA, Turkey, Pakistan). A global community of future scholars to discover their strengths and skills, and thereby discussing issues and ideas based on different events: Debate, Collaborative writing, Scholars Challenge and The Scholars Bowl – marking their passage to Yale university
* 2018-19: 76 medals and 5 trophies bagging the best Debater Award and being the only School to be the Flag Bearer in Tournament of Champions held in Yale University, New Haven, U.S.A
* 2017-18 : 75 medals in Global Round held in Yale University, New Haven, U.S.A
* 2016-17 : 20 medals in Global Round held in Yale University, New Haven, U.S.A
Global Round competitions:
* 2019-20: 150 medals and 1 trophy in Global Round at Beijing, China
* 2018-19: 260 medals and 7 trophies in Global Round at Kuala Lumpur, Malaysia
* 2017-18: 160 medals and 6 trophies in Global Round at Hanoi, Vietnam
* 2016-17: 48 medals in Global Round at Bangkok
* 2015-16: 15 medals in Global Round at Kuala Lumpur, Malaysia
* 2014-15: 1 Gold and 3 Silver at Singapore
WINNERS with 1st position in the 4th Korea-India Quiz Competition 2019 by Embassy of the Republic of Korea and UNIC (United Nations Information Centre) where Shalomites outshone 23000 participants from 70 Schools and awarded Free trip to South Korea
WINNERS AT SRCC - Model Youth Parliament 2016
Only school breathing its way through top-notch Delhi University Colleges like St.Stephens College, Miranda House, Lady Sri Ram etc to get Laurels from Shri Ram College of Commerce, New Delhi, in Model Youth Parliament 2016
Only school to win the Platinum Award for Excellence in the International Schools Cyber Fair 2013 - Explore & Unite, organised by the Global SchoolNet Foundation, USA
CBSE Subjects toppers in Board Examinations in Class 10th & 12th.
International & National level Olympiad Achievers and Winners in Maths, Science, English, Hindi, Logistic Rearing.
National level achievers in Academics and Sports
Kshitij Kalashri Award in the 13th International Child Art Exhibition
Winners of the 4th Indo-Nepal 9-A Side Football Championship held in Nepal
Shri Utsav: Top positions' achievers competed with elite schools of Delhi – NCR in Theatre and Dramatics, Choreography for 4 consecutive years conducted by Sri Ram school
Shalomites as International Champions in Golf and Football
Shalom Champs at National level in Boxing, Skating, Ice-Skating, Gymnastic, Basket-Ball.
National Level winners in Mathematics Olympiad at the International Society Olympiad and awarded a Free trip to Singapore
SCHOOL AWARDS AND ACCOLADES:
ISA Award and recognition by British Council
Recognised as one of the Top 6 Schools of Gurugram
Gurugram's No. 4 Preschool adjudged by The Education World
4TH Rank in India School Rankings 2018-19 Award for Multi Sports Culture by The Education World
India's Top 5 Innovative Teaching Schools announced by The Education World
School Excellence Award By The Brain Feed
The 'Margdarshan Award' For The Best School In Innovation and Excellence In Mentorship by Knowledge Resource Development And Welfare Group (KRDWG)
Sustainable School Award By Climate Miles
Top 20 Schools of India by Engineering Watch School Summit For Value Centricity & Future Readiness In STEM (Science Technology, Engineering And Mathematics) Education
Best School In Gurugram For Excellence In Academics By EET (Education Expo T.V)
Performance Excellence Award In International Olympiad of English, Science & Mathematics
Outstanding School Award for Securing 3rd Position (Level -2) in International Olympiad
National Education Award for Best International School by One Planet Research Orgn
ECON Education Summit Award-2014 for its Green School Initiatives
National Education Award for the Best International School in Innovative Teaching Practices by Indo–Italian Organization, One Planet Research Organization.
Top 3 'Best Schools of Gurugram' By Asia's Premier Digital Magazine Digital Learning
Best Disciplined School At Horlicks Wiz Kids
World Education Award for its Project On Multiple Intelligences
Best Mobile Planetarium And Astronomy Activities By Parakh NGO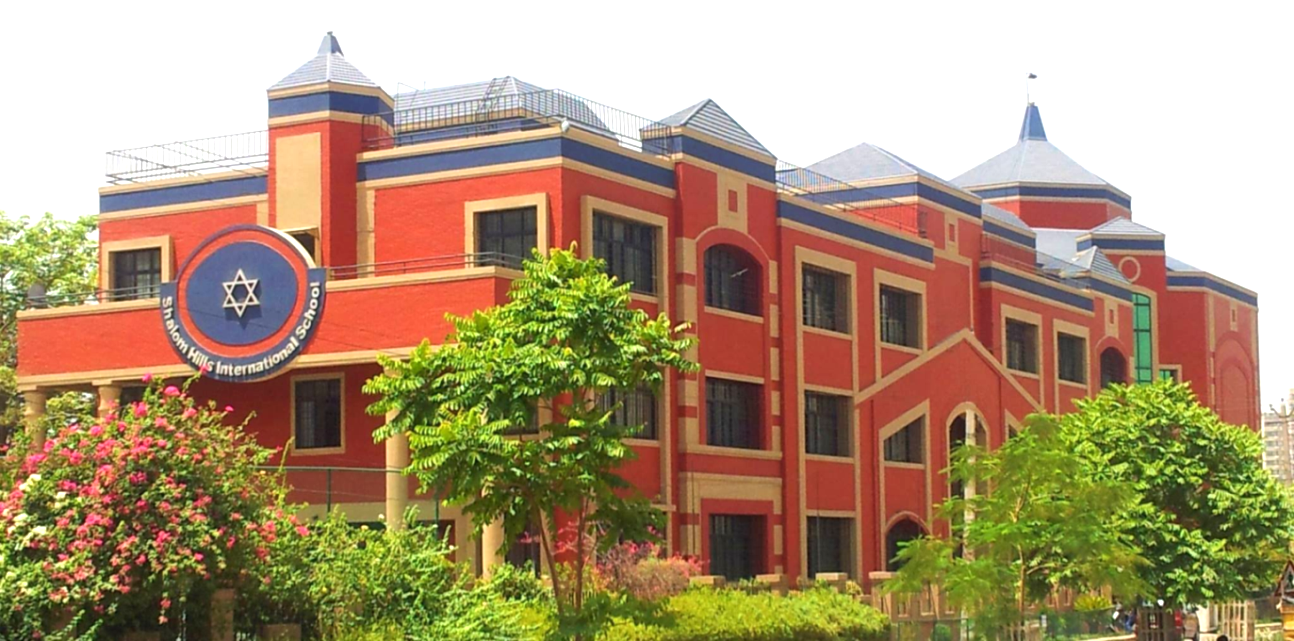 YOUR ASPIRATIONS, OUR COMMITMENT