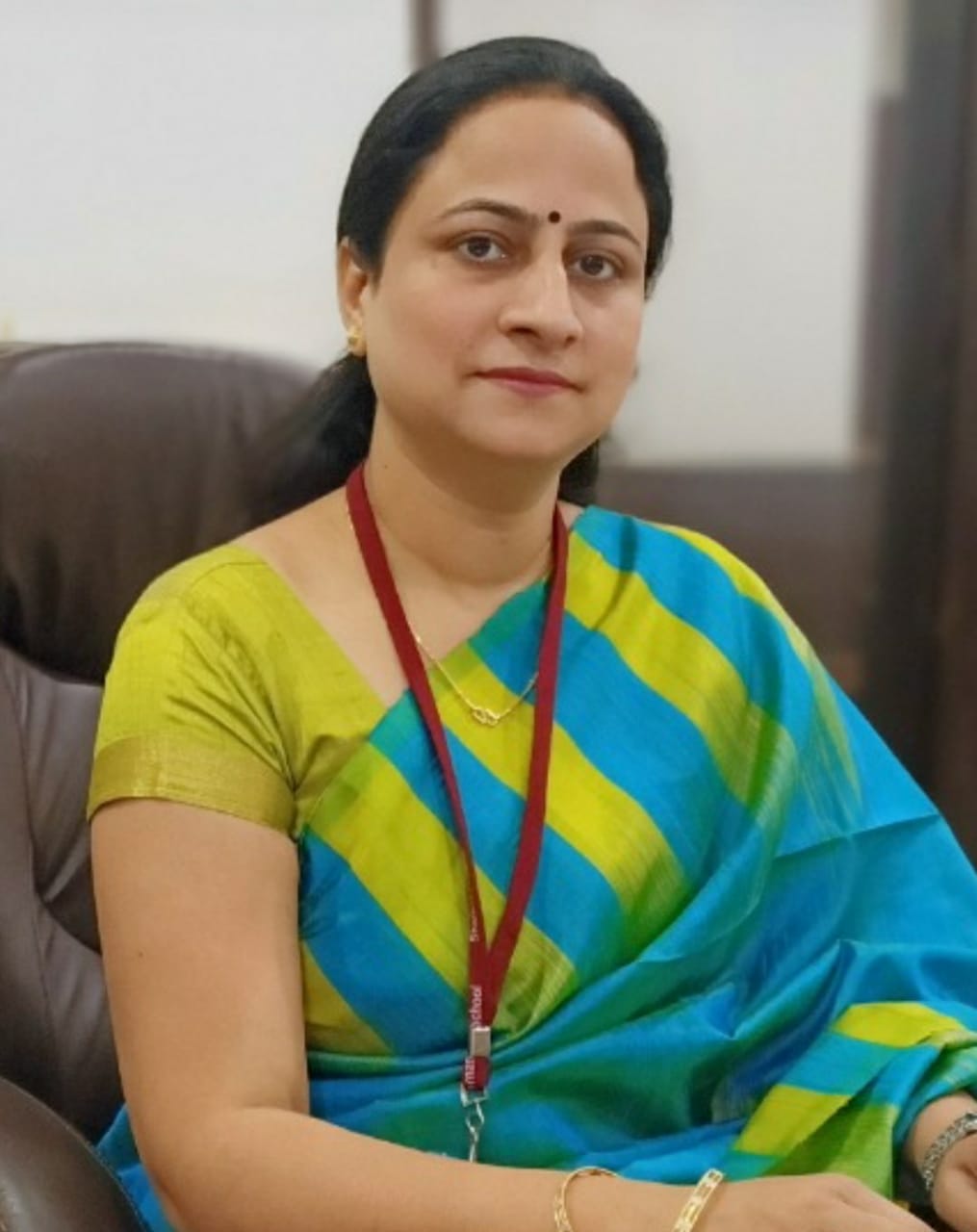 From The Desk Of The Principal

"Schools should build classroom climates where errors are welcome, student engagement is the norm, questioning is high and students gain reputations as effective learners." - John Hattie
Life is a journey. The path we take, what we look back on, and what we look forward to, is up to us. We determine our destination.

As an educator my passion is to guide and nurture the next generation to establish skills to achieve health, respect and prosperity; to become empowered individuals. Retaining the best methodology from the traditional and entwining it with the modern coupled with the fast-paced advancing technology, Shalom Hills aims to create a supportive and inclusive environment where all our students are encouraged to explore their potential and achieve their personal best in all aspects of life. Shalom is a place where children are challenged and engaged through authentic learning opportunities that inspire them to develop creativity, confidence and resilience to become independent and ethical life-long learners.

We value collaborative learning, positive relationships and building capacity amongst our children to effectively allow them to explore the world of the future, where problem solving, evaluating, working in teams, communicating, creating and innovating are not only valued concepts, but expected skills, attributes and capabilities.

As a part of the Shalom family, we call upon you to become active partners in the learning process of our students, as we seek to deepen their knowledge, provide enriching and innovative learning experiences, while also gently urging them out of their comfort zone to attempt new challenges.